In many cases, the apps we help build and create today are our business idea. It's a startup with a great app idea that is ready to take the plunge. But, there are still plenty of big businesses out there who are getting on the app train, after years of reluctance.
Why? Well, for starters, whether you have the ability to develop it yourself, or need to hire someone, it's can become a very complex and costly endeavor if it isn't managed properly.
In theory, the idea of having your own app is great. You get consumers engaged in your own proprietary interface where you have complete control over their experience. The opportunities of what you can do within your own app are endless, plus it's just cool in general. So let's say you develop your own app. Now what? How do you get your current and potential customers to download it, and then actually use it?
Unfortunately, this isn't as easy as it sounds. And even if people are willing to download it, how will they find it?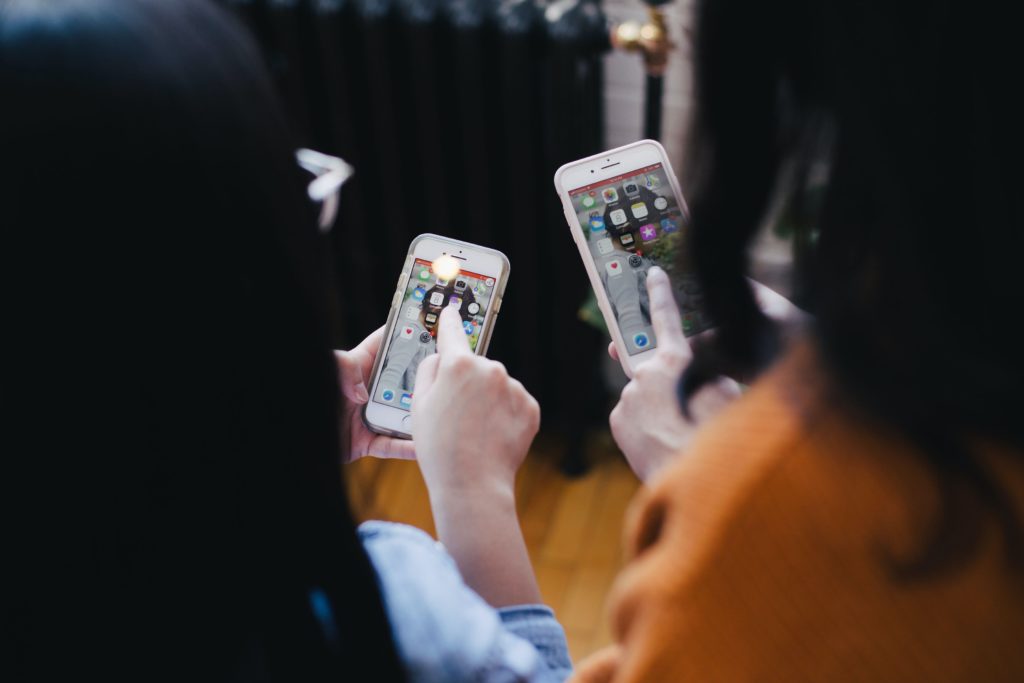 Why Businesses Might Want Their Own App
You're visible to your customers constantly. How many times each day does someone unlock their phone and view their screen? Every time they do, they're seeing you. Making your way onto someone's phone is a huge accomplishment and massive branding and recognition opportunity.
You can use it as your own direct marketing channel. You have the power to include anything you want in your app, so it's a great place for sales, specials, etc. You don't want to become spammy, but there's an opportunity for permission-based marketing within your own app.
You can give your clients endless value through your own app. From customer loyalty programs to app-specific benefits, you can really make it worth their while. Customer retention is a struggle for all businesses, and your own app can be used as a tool to provide continuous value.
You can use it to provide excellent customer service and keep the line of communication open. Having your own chat or messenger — which allows customers to connect with someone immediately — is just one of the ways you can use your app to engage with customers. Long-term, this will increase customer loyalty and engagement.
You will appear significantly cooler and more established than your competitors. Let's face it — companies who have their own apps appear legitimate, successful and current.
Questions To Ask Yourself Before Getting Started
If you're seriously considering developing an app, there are some fundamental things you should consider first.
Why do you want one — to promote an existing business, or to make money?
Do you want it to be for Android, iOS, or both?
How much of an investment can you afford to make?
Do you want to build it yourself, or hire someone?
What do you want the functionalities to be?
What type of risk is involved?
Will it be free, or paid?
We live in a world where consumers are telling us they prefer apps over mobile sites, so there's never been a better time to take your business to the next level by offering your customers an app to give them exactly what they want!
For more on the subject of businesses investing in apps, check out our recent post: Expert Tips For Building Mobile Apps From Startup Founders.
Post originally appeared on gojilabs.com.