Award-winning results
Best of CES
DroneRush, 2023
Best Mobile App Developers in LA
Expertise, 2022
Top 1000 Global Companies
Clutch, 2021
Top 100 Fastest Growth Companies
Clutch, 2021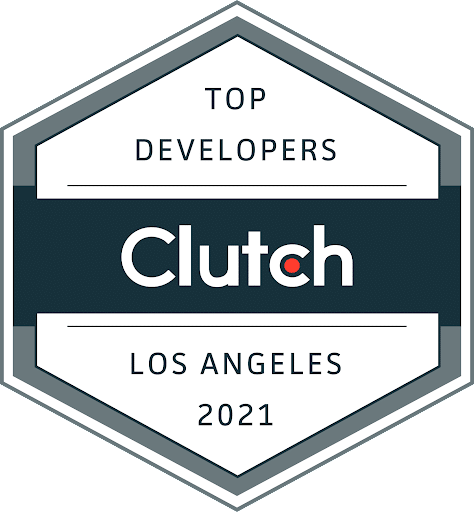 Top Developers
in Los Angeles
Clutch, 2021
Top B2B Companies in United States
Clutch, 2020
Business Award
Forbes, 2020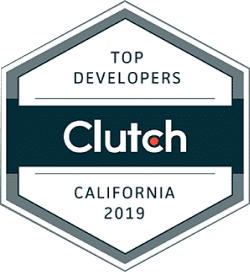 Top Developers
in California
Clutch, 2019
Top Creative & Design Agencies in California
Clutch, 2019
How Goji Labs Provides The Best
App Development Services
In San Antonio
How does Goji Labs provide the best (and award-winning) app development services in San Antonio? Easy—through our robust methodology, and decades of shared experience and expertise in product, app, and design experience.

We craft beautiful applications to help organizations—startups, enterprises, and nonprofits alike—propel their missions and scale successfully.
Why San Antonio Companies Choose Goji Labs For App Design Consulting
San Antonio companies choose Goji Labs for app design consulting because of our expert-informed design services and results. We provide comprehensive design services that take our partners' app development wishes and make them into realities.
We first align ourselves with your vision through stakeholder workshops. Then, we conduct extensive primary and secondary research and create high-fidelity wireframes and interactive prototypes that we then develop meticulously to specs.
App Development in San Antonio
App development demand in San Antonio is booming just as its startup and innovation ecosystem is booming. With dominant sectors of bioscience and healthcare, we support organizations in their missions to scale with beautifully designed and beautifully developed apps.
WE DEMONSTRATE
App Development Case Studies
We've helped hundreds of organizations scale successfully and build beautifully. Here are two, to name a few:
WE GUIDE
App Development Resources
We're proud of the product, software, and app development guidance we give to organizations like yours. Here are some of our other app development resources:
What our partners are saying:
"Goji Labs is one of the best development houses in the nation, if not the world."
"Goji Labs has done an exceptional job at building our products and getting them to where they need to be today. Their knowledge, timeliness, and thoroughness set them apart."
"Goji was very professional. I never came to a meeting doubting whether or not they would be prepared for it."
"The most impressive thing is the overall level of care. They are extremely thoughtful and mindful and excel in risk mitigation."
"Goji Labs ensures on-time delivery. The team's passion and seamless service distinguish them from competitors. Excellent UX design and detailed builds create value for end-users."
"I truly value Goji's approach and the collaborative working relationship we have."
"Goji Labs had a major role in getting my product to the final stages. Their transparency and technical know-how make them a valuable partner."
"The product experience, the timing, and the price were impressive. They continuously exceeded expectations."
"Goji Labs became a member of our team by contributing creatively, not just technically. Their thoughtful input changed our product for the better."
"Goji Labs was instrumental in scaling and improving…They helped expand the product offering through great design thinking and implementation."