0

M+
Users have used our platforms
$

0

M
Raised by our clients

For a decade, we've helped startups, nonprofits,
and corporations build, ship, and launch products that scale their businesses
We are a 100% remote company
Talent doesn't have borders. No matter where your
market is, we've got the coverage.
Leadership Team
David Barlev
Founder & CEO
Los Angeles, California
Adam Sumner
Founder & CTO
Los Angeles, California
Sutasit Srivisarvacha
Product Manager
Los Angeles, California
Dalena Tran
Product Manager
San Jose, California
Evgeny Ovchinnikov
Delivery Manager
Tbilisi, Georgia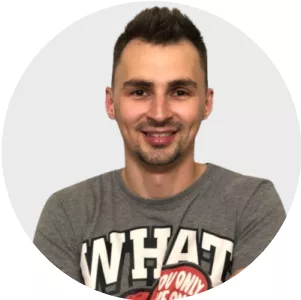 Artur Motornyi
Front-end Developer
Kiev, Ukraine
Phil Davies
Product Designer
Raleigh, North Carolina
Dylan Stephenson
Product Designer
Portland, Oregon
April Rotelli
Product Designer
Bordeaux, France
Asiya Atcha
Product Designer
Toronto, Canada
We take product ideas and bring them to market
Goji takes concepts and turns them into reality. Have an idea you
want to build? We're the team that'll do it right the first time.
Best Mobile App Developers in LA
Expertise, 2022
Top 1000 Global Companies
Clutch, 2021
Top 100 Fastest Growth Companies
Clutch, 2021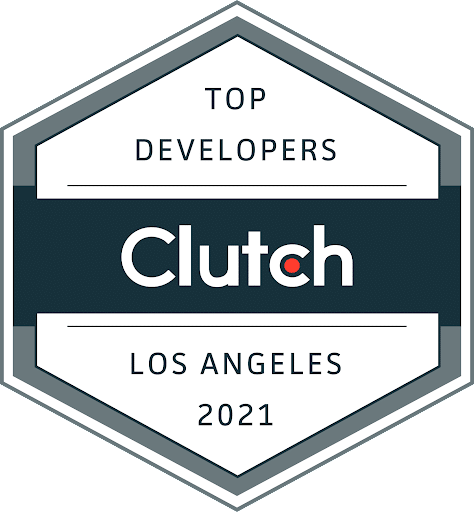 Top Developers
in Los Angeles
Clutch, 2021
Top B2B Companies in United States
Clutch, 2020
Business Award
Forbes, 2020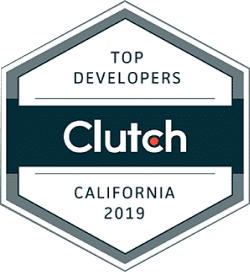 Top Developers
in California
Clutch, 2019
Top Creative & Design Agencies in California
Clutch, 2019