Verticals
We've helped a variety of organizations, from FinTech to nonprofit, launch, scale, and succeed. Check out all we do—and check out what we can do for you.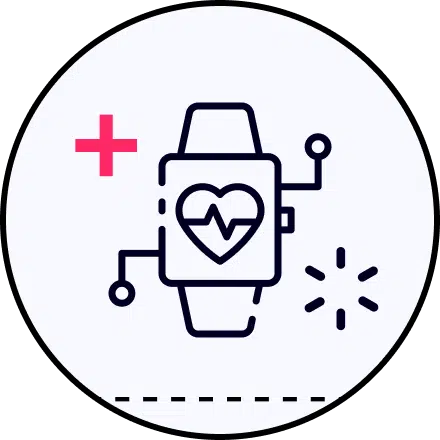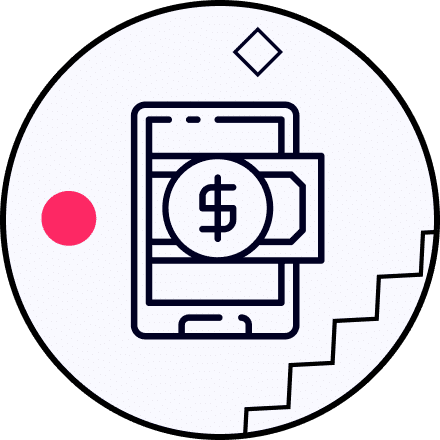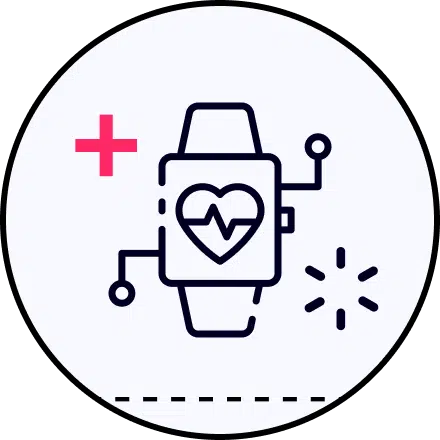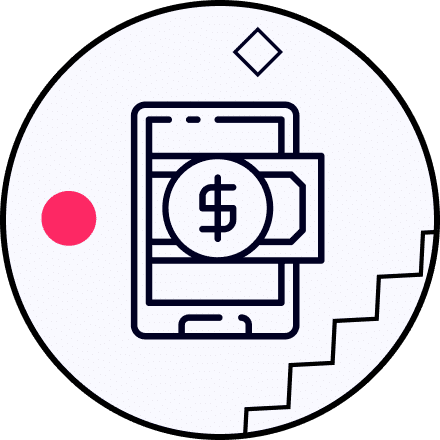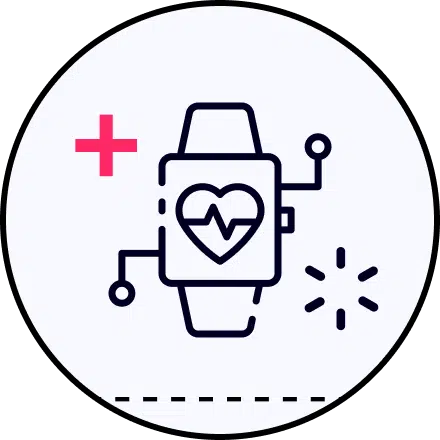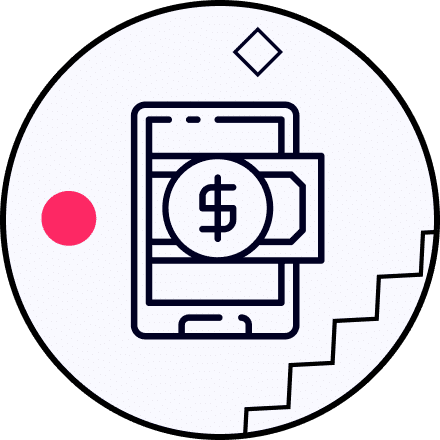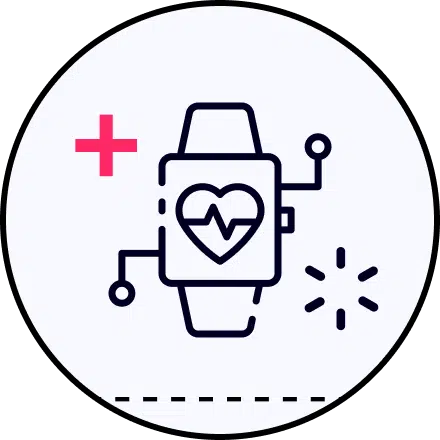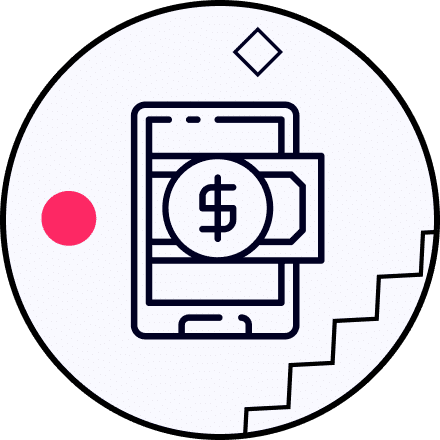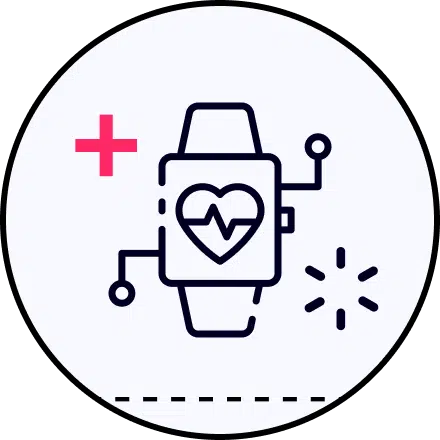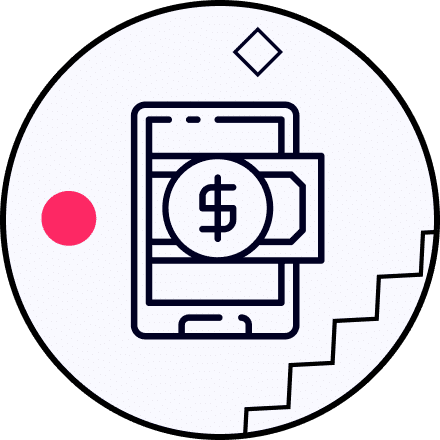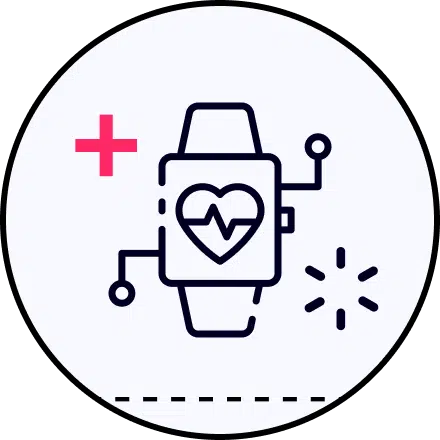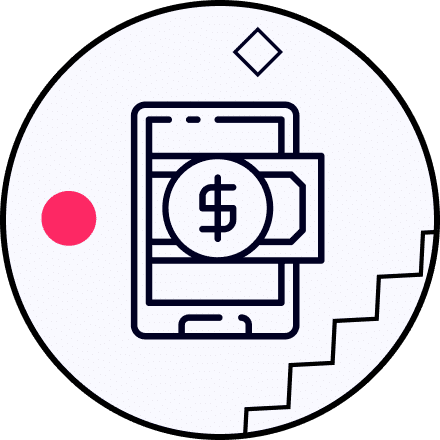 Our philosophy
A deep understanding of your industry is required to create successful products. What sets us apart is our ability to learn and understand the ecosystem in which you operate.
Our team has developed custom software products for many industries, from healthcare and fintech to social impact. Whether you're launching a networking app, a patient portal, or a SaaS platform, our fullstack services and custom software development will bring your product to market — fast.