The Goji Process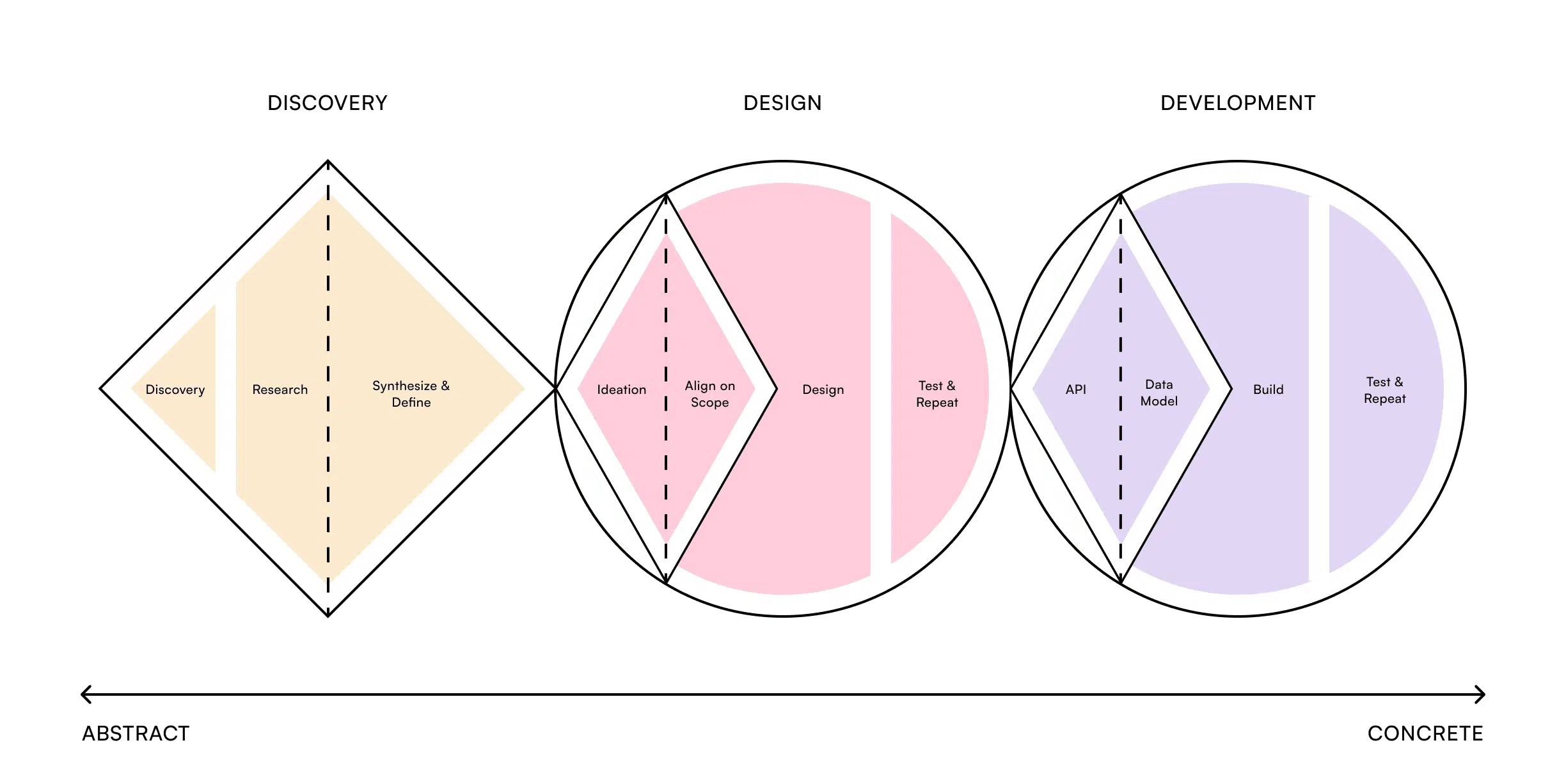 We leverage product strategy, UX research, UX/UI design and software development to help our partners scale and propel their missions forward.
Innovate
Innovate and grow
Realize
Launch a successful business

Improve
Improve and scale
What we do
Discovery
Growth strategy
Brand strategy
Go-to-market strategy
Competitive research
workshopping
Unmoderated usability testing
Moderated usability testing
Development
Quality assurance testing
Industry Experience
We've helped a variety of organizations, from FinTech to nonprofit, launch, scale, and succeed. Check out all we do—and check out what we can do for you. A deep understanding of your industry is required to create successful products. What sets us apart is our ability to learn and understand the ecosystem in which you operate.
Shipping
Insurance
Real estate
Sports betting
Games
Decentralized apps
Online Marketplaces
Retail Marketplaces
Kickstart a discovery workshop
Goji takes concepts and turns them into reality. Have an idea you want to build?
We're the team that'll do it right the first time.