healthpod
healthpod provides FQHC professionals with a frictionless communication tool.
Client

healthpod

Product

Web Application

Industry

Health Care
Vertical

HealthTech

Headquarters

Los Angeles, CA

Company size

10-50
Key services
UX Research, Product Strategy, Feature Mapping, Information Architecture, UX Design, UI Design, Brand Design, Design System, Interactive Prototypes, Web Design, Responsive Design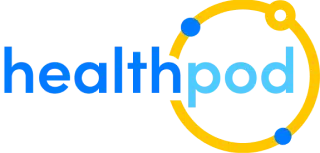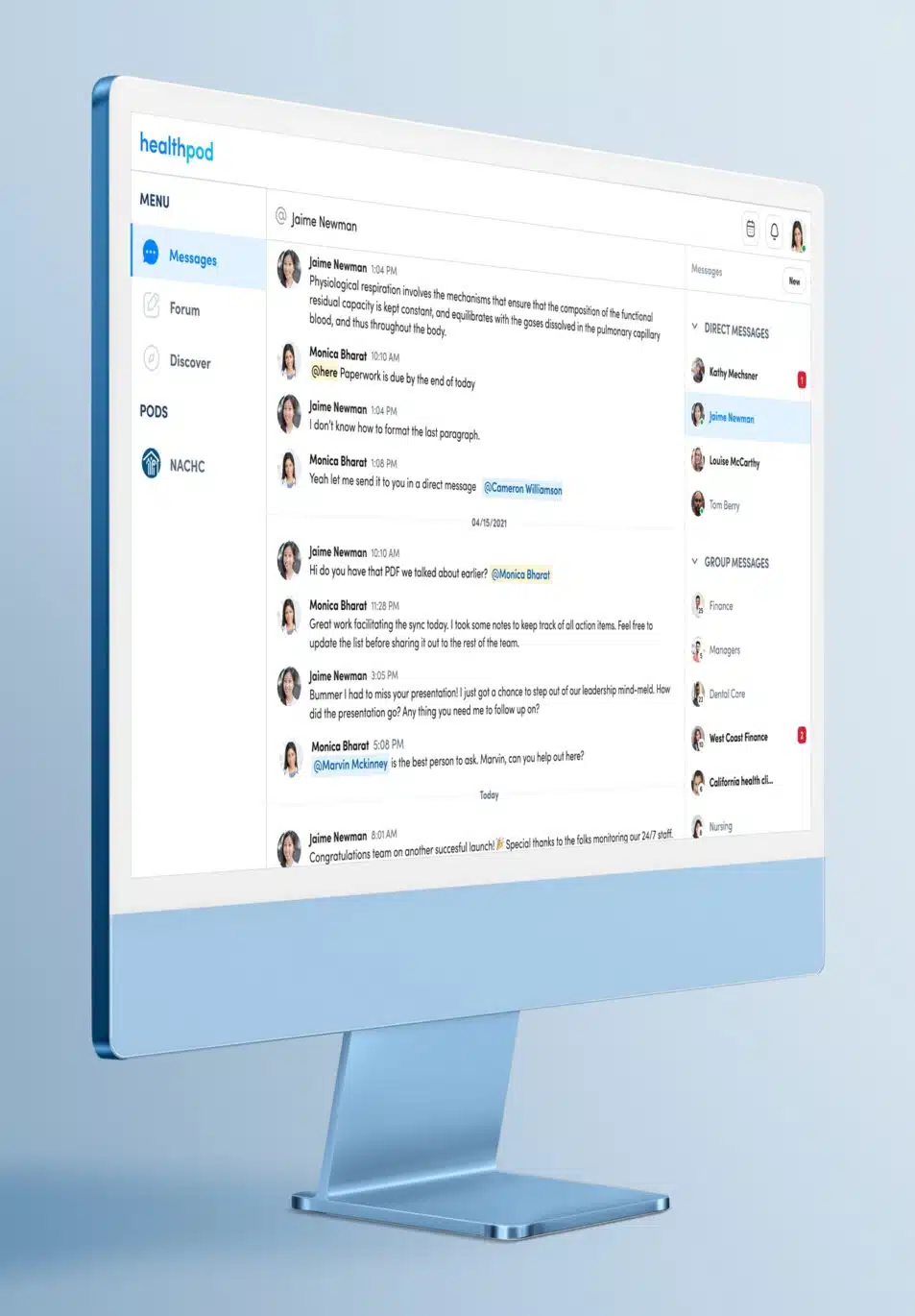 About healthpod
The Federally Qualified Health Center (FQHC) industry is a crucial and growing facet of the American healthcare industry, but it lacks meaningful online communities to help its workers connect with one another, share information, recruit staff, and source vendors.
healthpod is the web app designed to solve these problems.
Product Goals
Design, build, and maintain the platform
Drive short-term adoption
Provide long-term value-add to users
The Process
Discovery
User Surveys
Competitor Analysis
Features Checklist
Value Proposition
User Interviews
SWOT Analysis
User Profiles
Design
Information Architecture
Three Prototypes
Usability Tests, Unmoderated
Design System
Med-Fidelity Wireframes
UI Exploration
Usability Tests, Moderated
Internal Stakeholder Workshops: to shape user profiles, find the market-fit, and define the value proposition.
Product Strategy-Informed MVP: honed product strategy by defining our MVP features based on competitive research and finding a unique market fit.
DELIVERABLES
Discovery
Synthesized Primary Research Report
Competitive Analysis Research Deck
SWOT Overview
Features Checklist
Internal Stakeholder Workshops
Design
MVP Design
Onboarding Flows
Mapped IA Flows
Med-Fidelity Wireframes, Prototypes
High-Fidelity Wireframes, Prototypes
The Impacts
Successful user acceptance and adoption: our clean branding designs and straightforward branding were well received by users during usability testing.
Users were excited about the idea of joining "Pods" and being able to communicate within specific groups.
The Challenges
Designing the navigation bar to abide by competitive best practices but tailored to users. Examples include inclusively designing navigation bars without icons in order to accommodate healthpod's middle-age bracket, less technically savvy users.
Similarly, there was also a challenge in installing a double-navigation that would be user-friendly to our less tech-savvy users. Through ideation and user-testing, we created a solution that would accommodate our users by splitting our navigation—primary to the left and secondary to the right. With this solution we were able to make all content center-stage and accessible.
The Insights
We learned it's difficult to find applicants with previous FQHC experience as it's not a popular industry in comparison to non-federally qualified health care. With market factors such as prestige and salary, many staff members prefer non-FQHC health centers with more resources.
We discovered it takes a substantial amount of time to fill FQHC senior-level roles because of how high the requirements can be for FQHC-specific knowledge. Those who do have this knowledge are generally very dedicated to their missions and organizations and exhibit low attrition rates.